Your cart: View your cart
about our timbers
The timber in all our stair parts components is supplied untreated.
Pine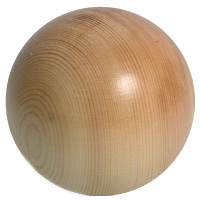 Pine is a slow grown Scandinavian timber, an economical timber suitable for staining and painting. All knots in the timber are sound.
Southern Yellow Pine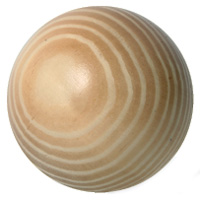 Southern Yellow Pine has distinctive character in both colour and grain. Although generally clear, a limited number of small knots are permitted. Grown in the Southern United States, it enjoys the reputation of being exceptionally strong and has a high resistance to wear. Whilst relatively easy to work this wood is comparable to hardwood species such as Oak for strength.
Mahogany / Sapele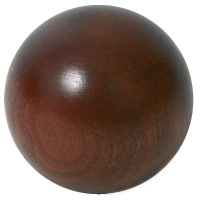 Sapele is a West African hardwood, with a reddish brown colouring, typical of Sapele. This fairly close textured timber is harder and heavier than both American and South American Mahogany. As with any natural product, variation in colour is to be expected.
Hemlock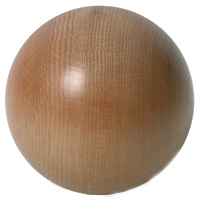 Hemlock is a straight-grained clear, knot free timber. It is especially attractive since it will varnish to a rich golden colour. Hemlock is of uniform density and will take stain easily with the minimum of colour distortion; it is easy to use and does not split or break whilst being worked, being less brittle and therefore stronger than many hardwoods.
Oak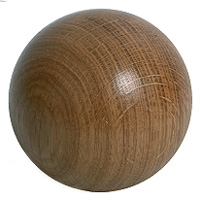 American White is used exclusively in the UK for internal joinery, being kiln dried to approximately 10%. A strong, heavy hardwood grown in the Eastern half of the United States. Due to the high costs of large sections, newel posts and handrails are laminated, careful attention being paid to grain matching. European Oak is a close relative botanically to Quercus Robur and our English species is equally adaptable for internal stairparts.
Ash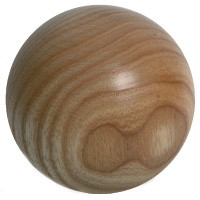 A quality American hardwood, Ash can be stained and polished to a very good finish.