Your cart: View your cart
midland stairparts fernhill range 120mm
For the ultimate authentic design, style and sophistication you can do no better than the Fernhill range, whether you are designing a new stairway or refurbishing an old one. This exceptional range is available in all timbers and designs. Our components are fully interchangeable to allow total flexibility when making your choice of staircase design. This quality range, professionally finished by time-served craftsman offers striking good looks and prestigious elegance to transform your hallway and provide a welcoming entrance to your home. The Fernhill range is available in 110mm, 115mm and 120mm finished size. Larger size newels and spindles are available on request.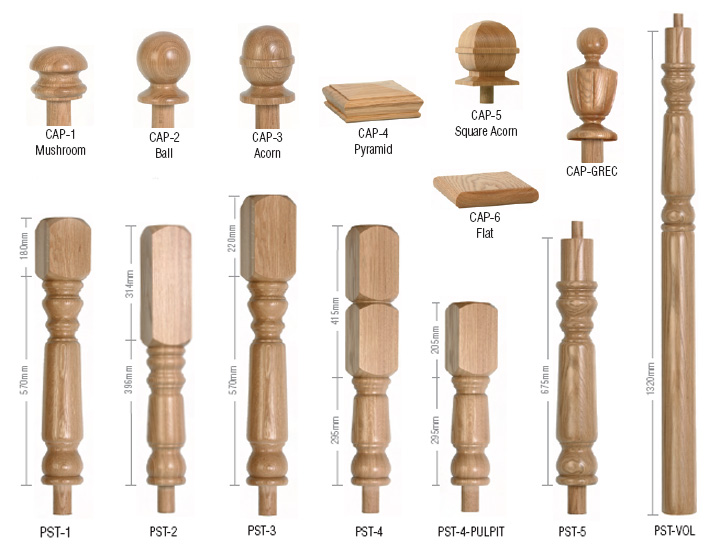 The Fernhill range (120mm) is shown in the Oxford pattern. Matching newel posts are avaible for most patterns. All components are avaible in stock timbers.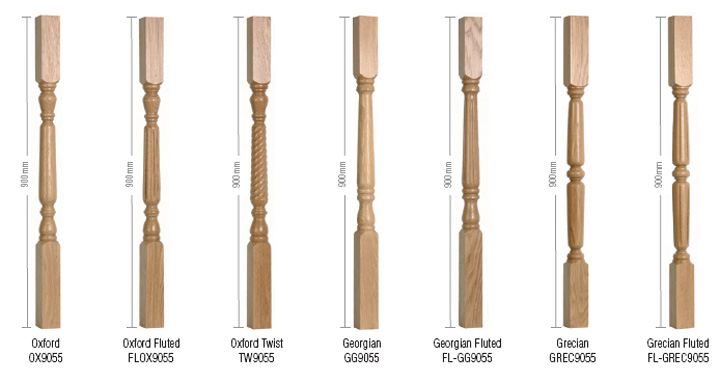 Spindles shown above are 55mm x 900mm long. 1100mm spindles are available.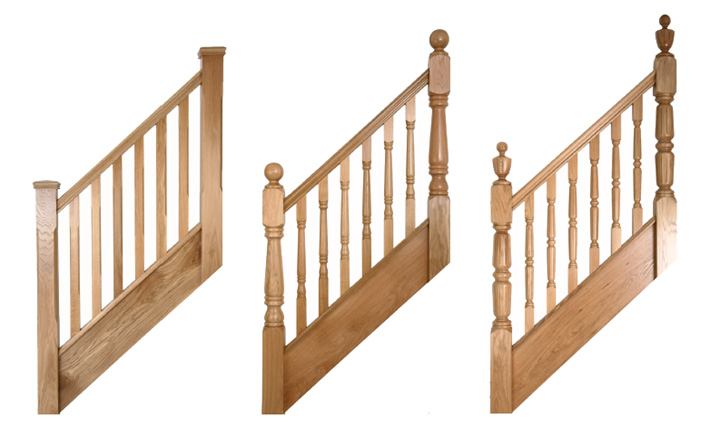 Our Fernhill range is of exceptional standard in terms of design, quality and presence.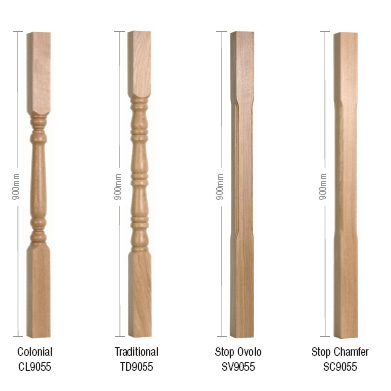 These items are not available through the shopping cart.
Prices are available on application so please Contact us.